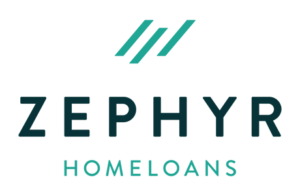 Zephyr Homeloans
Introducing Zephyr Homeloans' latest eco-friendly EPC offerings: Embrace sustainability with our new green energy performance certificate deals. Discover a world of environmentally conscious financing options for your home. Firmly putting themselves in the whelm of Mortgages and The Green Agenda. 
Reduced rates for energy-efficient homes
Zephyr Homeloans have gone even more green at Zephyr by launching REDUCED RATES for properties with an EPC rating of A-C. These are in addition to their existing product range and are worth a look for your buy-to-let customers.
Here's a quick glance at the latest updates:
Rates reduced by 10bps on all property types with EPC ratings of A-C
New builds and Flats above Commercial are now priced the same as the standard property range
HMO and MUFB products – no longer available on New Build or FAC properties
With such competitive rates and broad criteria, there's never been a better time to get in touch with Zephyr.
To discuss a new case, find the contact details for your RSM or Telephone BDM on their website here.
For general enquiries about Zephyr, contact them on 0370 707 184 (Mon to Fri from 9 am to 5 pm) or email them here.
Available through mortgage network | Connect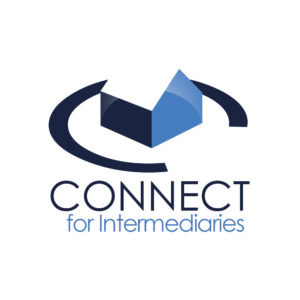 As a dedicated mortgage network, our primary mission is to provide comprehensive assistance and support to our mortgage advisers, ensuring they achieve their business objectives. With a commitment to excellence, we go beyond merely being a service provider; we are your trusted partner in the journey towards sourcing the right product for their clients.
Our network is available, offering expert guidance, development, growth, and a wealth of resources to empower you in every step of the mortgage writing process. Your success is our ultimate objective, and we're here to make you have amble lenders such as Zephyr Homeloans to source while delivering exceptional service and knowledge in the ever-evolving mortgage landscape.