The following calculators can be used to help you when researching the best solutions for your clients and making recommendations. Click on the link to use the calculator of your choice.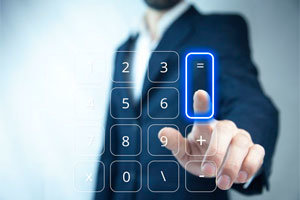 Our Bridge calculator lets you calculate and compare the bridge costs for serviced, retained and rolled interest methods.
Our Rental calculator helps you to see how much a landlord can borrow based on the amount of rent the property can achieve.