What is the Connect referral service?
Connect's referral service is suited to Advisers or Introducers who do not have the correct permissions to be responsible for their clients' advice or do not have the relevant knowledge or time. 
This service is a great way to help more clients and still receive a share of the commission without having the regulatory responsibility for the advice. The Connect adviser is able to make a recommendation to your client from all the lenders Connect work with, not just the lenders Connect package for.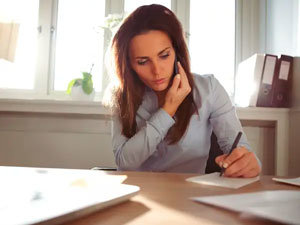 When you refer a client, you will receive a share of the commission received from the lender and a share of any offer fee or completion fee paid by the client. We will discuss this with you in more detail before contacting the client. 
Connect for Intermediaries are also proud to be one of Legal and Generals SmartrRefer partners. Connect have been chosen as one of just a select few companies to look after the referrals of the broker members of Legal and General Mortgage Club.