Portfolio lenders
As the implementation of new PRA rules for portfolio landlords looms just weeks away, numerous portfolio lenders have disclosed their stances on the matter. The PRA's vague guidelines have led to varying interpretations by lenders, resulting in significant differences in the requirements imposed on portfolio landlords (defined as individuals with four or more properties) and their brokers.
To simplify this complex landscape, Connect for Intermediaries has compiled a comprehensive table to assist brokers in understanding and meeting the diverse requirements of different lenders.
Given the impending changes, it is advisable for clients requiring remortgages to expedite the process before the September 30 deadline, thus avoiding the additional documentation that lenders will soon demand.
Encouragingly, most lenders are willing to extend mortgages to portfolio landlords, except for Santander, which exclusively accepts remortgages, and Mortgage Trust, redirecting landlords with four or more properties to their Paragon brand. Notably, BM Solutions has altered its previous unlimited portfolio stance by restricting background portfolios to just ten properties.
The PRA's supervisory statement outlines several measures for lenders, recognising the inherent complexity of lending to portfolio landlords due to factors such as aggregate debt, diverse cash flows, and potential risks associated with property and geographical concentrations, despite the PRA offering examples of considerations, interpretations among lenders vary, leading to diverse requirements.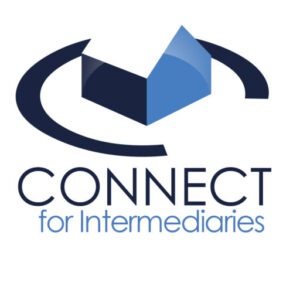 For instance, Aldermore, Castle Trust, Interbay, and Kent Reliance are among the portfolio lenders stipulating a business plan. At the same time, only Aldermore, Interbay, Kent Reliance, and Leeds require a cash flow prediction.
However, most portfolio lenders demand an asset and liability statement and/or a portfolio spreadsheet.
Brokers must also address additional requirements, including stress testing of the existing portfolio. Skipton, for instance, stresses the existing portfolio based on rental income at 150% of notional mortgage payments calculated at 5.5%, whereas Kent Reliance adopts 125% of 5%.
This diversity in stress testing approaches underscores the importance of brokers staying abreast of the criteria of various portfolio lenders or collaborating with experts in the field.
In light of these evolving regulations, brokers' in-depth understanding of diverse criteria will determine whether a client secures a mortgage post-October 1 or faces potential challenges.