1 event,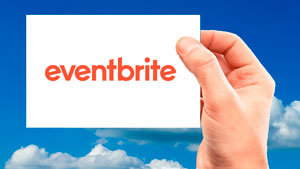 Platform: EventBrite Content: The webinar will include a live demonstration of the OMS CRM solution, along with brief demonstrations from Knowledge Bank, Iress and iPipeline who have integrations with the OMS platform. The event will allow live interaction with questions from attendees answered live. The event will start at 10.30am and finish at 12pm. …
Cherry invites you to join OMS and partners in a Technology Webinar Read More »
3 events,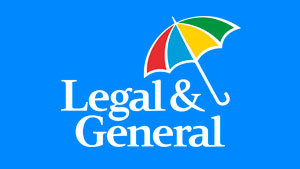 The fourth and final webinar in the series focuses on how you can add value to your landlords through providing exceptional service, including how to communicate the raft of new information to both new and existing customers/landlords when asked. This webinar looks into the best ways to keep in touch, some of the requirements being introduced in 2020/21 that they may not be aware of and discusses the importance of ongoing education.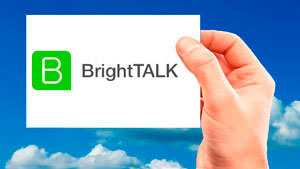 Platform: BrightTalk Content: This fourth and final Webinar in the series by Roger Morris at Precise Mortgages, will discuss why it's never been more important to have an effective engagement strategy in place. With so much information for landlords to absorb, brokers that ensure they keep their landlords up-to-date with the latest developments will …
1 event,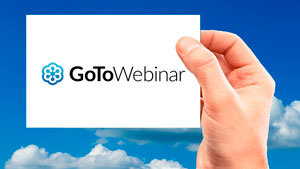 In 2018 L&G Mortgage Club facilitated £73 billion of lending which is a lot of potential debt, but did we make the most of each and every one of these opportunities?
3 events,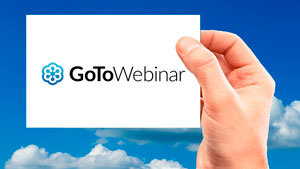 The webinar will cover full details of Legal & Generals Relevant Life Plan which is a term assurance plan available to employers to provide an individual death in service benefit for an employee. The policy is written in a tax efficient way leading to potential savings which will be covered in the webinar.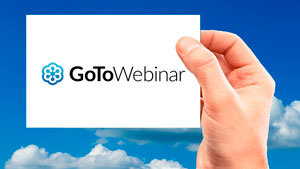 The webinar will cover Legal & General's research into the business protection market for share and partnership protection cover and also how the policies are written. This will include details of the most common structures for these arrangements, an overview of any legal agreements required and how the level of cover is identified.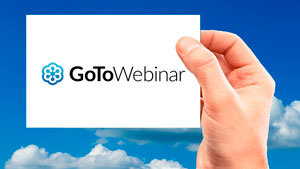 The structure of a limited company and its articles of association can give a great insight into the protection a business needs and how to ensure it's written in the best way. Their accounts help an adviser to understand the potential amounts of protection a business may need. The webinar gives an overview of these valuable resources.
4 events,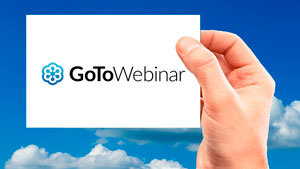 This webinar will walk through the basics on what business protection is, who can benefit and what an LV= Business Protection policy could offer your clients. If you attend this webinar, we'll issue you with a 45 minute Continued Professional Development certificate
A Look at 2019 Claims from Aviva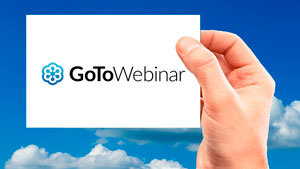 Currently around 5m households, or 21% of the total, are in private rented accommodation, a quarter of who are families with children and this is set to rise. Half the 25-34 population are renting and 81% have no cover. This is a hugely under developed market and one we can help you consider.
3 events,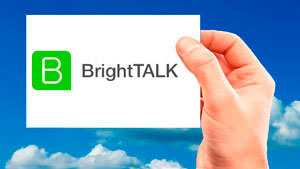 Platform: BrightTalk Content: Topics Include: >. Housing Act - Definition of a HMO >. How to convert a property into a HMO >. An introduction to Article 4 Directions >. How to submit a planning application >. What is mandatory licensing? >. What are some of the rules and regulations that could affect an HMO …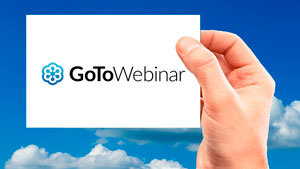 A back to basics session on the fact that now is the time to talk to our clients, offer a friendly voice, some reassurance and some simple information that may help them during the current circumstances and importantly also demonstrates that you are there for them now and in the future. Highlights the difference you make to the relationship and the real value of your advice.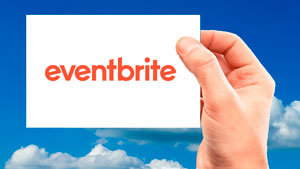 Coronavirus has deeply affected all industries especially the housing market. However, the financial impact felt across the UK is predicted to drive a surge in demand for rental properties. We're taking a look at the Buy to Let horizon and exploring ways brokers can boost revenue and support clients.
4 events,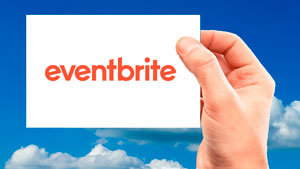 The research into the Business Protection market uncovers the different risks SMEs could face and highlights many lack vital cover for certain unforeseen events. Business protection could help financially secure a business in the event of a death or critical illness of a key person or owner which is why it's well worth talking about. This webinar will look at the research in more depth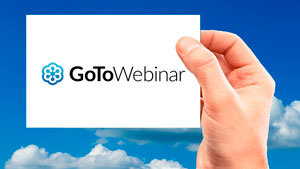 At LV= we understand that it may feel harder now to find new clients as we experience the ever changing impacts of COVID-19. That's why we want to give you some ideas and practical tools to support you during this time.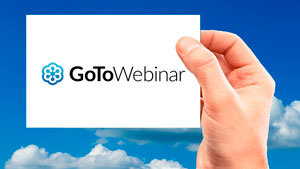 During the pandemic we have all found new ways of working but with the growth in digital options and changes to the wider environment we are all operating in, navigating this new landscape and growing your business can feel daunting.
1 event,
Platform: Financial Reporter Event Site Content: Steve Griffiths from The Mortgage Lender explores the recent changes to their buy-to-let range (including why TML are loved by landlords!), their latest criteria, and their no-stress application process. REGISTER
2 events,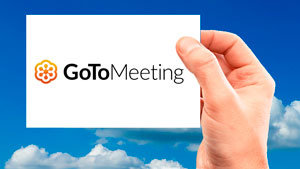 Octane has recently launched an exciting range of BTL products with pay rates from 3.99% and with a stress test of 100% of pay rate.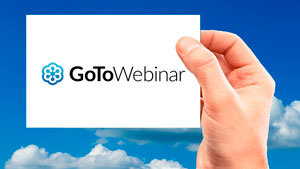 In this webinar, LV= will walk you through their latest position on the COVID-19 pandemic and what they're doing to support your advice process.
Lorraine Lee will then present the following webinar which provides tips to support both yourselves and your clients who are currently juggling the balance of working and childcare.
3 events,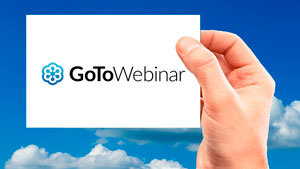 This webinar Marcus Primhak, our Business Protection specialist, will walk through the detail of our business protection offering, focussing solely on Key Person Cover. You'll have the opportunity to ask questions, and you'll be eligible for 30 minutes CPD if you attend.
Platform: To be confirmed Content: Simultaneous single benefit quoting  Multi Benefit vs Single Benefit quote comparison  Income Protection monthly benefits  Quoting with reduced Critical Illness cover  LifeQuote product comparison tools  To Register please email: salessupport@lifequote.co.uk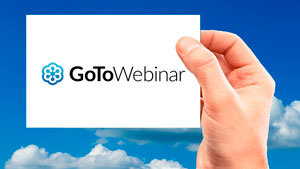 This webinar Marcus Primhak, our Business Protection specialist, will walk through the detail of our business protection offering, focussing solely on our Shareholder Protection product.
2 events,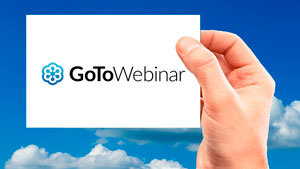 In this webinar, we'll walk through our Income Protection proposition, and provide you with information on the following areas: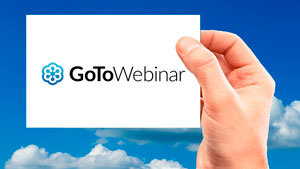 This session is designed to increase the quality and quantity of leads from Mortgage only Advisers, negotiators and lettings staff to the Protection Adviser so they can have meaningful conversations around the need to put in place appropriate protection plans based on their current needs and circumstances.
4 events,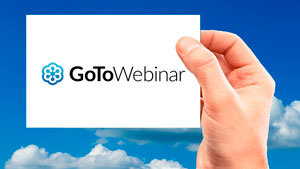 The webinar will cover our research into the business protection market for Key person cover and also how the policies are written. This will include details of how the level of cover is identified and the taxation relating to these policies
Join the L&G Mortgage Club's first ever virtual Summer conference as we explore how challenges presented by 2020 can help us all to evolve for the future of the market.
Exclusive Live Webinar with Roger Morris (Precise Mortgages) - Brought to you by Knowledge Bank (Customer Engagement & BTL Summary)
1 event,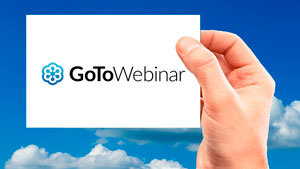 Anthony Carty, Group Financial Planning & Business Development Director, explores the variety of ways accumulated pension funds can form a vital part of any property strategy. With over 30 years specialising in self-investment strategies, Clifton are uniquely placed to advise on, and deliver pension related property solutions.
1 event,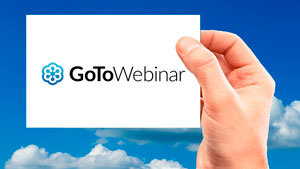 Platform: GoTo Webinar Content: - LV= Income Protection - Our features and benefits - Identifying clients - LV= value added services and how your client can benefit from day 1 - More ways we can help you At the end there will also be time for any questions you may have. If you attend this …
1 event,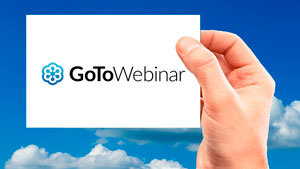 In this webinar we'll look at our protection proposition in particular family income benefit.
1 event,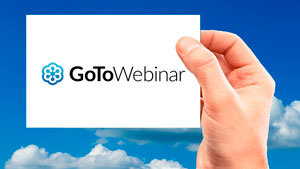 In this webinar we'll run through our recently refreshed Life and Critical Illness cover.