What is a packager? 
A 'packager' can also be called a 'specialist distributor' in the current market. Either way, the role of the packager is to help you place your difficult cases and give you access to products, criteria and lenders that you may not currently have access or at not familiar with. 
Many lenders launching for the first time into the market will use a Packager to test their product ranges or to control volumes of enquiries, where they do not have sufficient resources to take enquires from all the advisers in the market directly.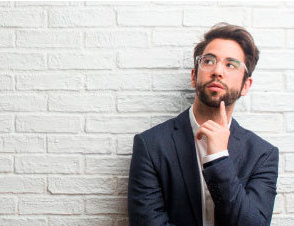 Connect for Intermediaries only charges a commitment fee when your client has seen the terms of the deal based on the information provided and confirmed that they wish to proceed with a formal application. If we know a better lending solution that meets your client's needs from lenders not on our packaging panel, we will tell you who the lender is so you can choose to progress it directly with the lender should you wish. We hope that by these ethics, we can build a long term relationship with our intermediaries and help support their business in all areas of property finance.
Connect offers a packaging service designed to help you help your clients achieve their property ambitions by accessing specialist knowledge and products. Find out why you should use Connect for your packaging.
Connect's Appointed Representatives have access to +170 lenders and a large array of support services and tools dedicated to the needs of the specialist adviser. More.
If you are a Directly Authorised Adviser or obtain your permission to trade through another Network, you can still tap into Connect's specialist knowledge, lender relationships and exclusive products by using us to package your client's applications for you. More.​
If you do not have the required permissions, expertise or time, you can instead use Connect's referral service. We will take the responsibility of giving the client advice on the most appropriate solution for their needs while keeping you informed of the progress. More.​