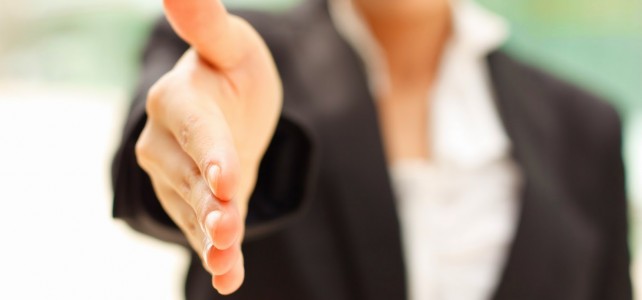 Connect is recognised as one of the leading companies in the specialist mortgage markets. Stonebridge Advisers can now leverage on this specialist knowledge and expertise to support clients in need of more complex solutions.
Stonebridge can now benefit from Connect's partnership with +170 lenders including specialist lenders across areas such as Commercial, Bridging, Development, Business loans and Expat/Foreign Nationals. 
Whatever the case scenario, our extensive lender panel means our referral team have access to a wide range of products and will be able to find the best solution that meets your client's requirements.
REFERRAL OFFERING
We take responsibility for the advice given to your client from +170 lenders
We keep you updated throughout and guarantee no cross-selling
Generous commission share without large client fees
Select a topic:
HOW TO WORK WITH CONNECT
Enquiry form:  Provide case details and submit
Call back:  Prefer to speak to a member of our Referral team, leave your number and we will call you back.
WHAT HAPPENS NEXT?
Your case will be allocated to a Referral Adviser appropriate to your case requirements.
Your allocated Adviser will contact you directly.
Your Adviser will ensure that your case is set up on OMS.
You will be given access to OMS allowing visibility for tracking the progress of your case.