Octane Capital
Are you a first-time landlord looking to break into the world of real estate investment? Octane Capital supports your journey with a range of specialised buy-to-let loan options that cater to your unique needs and financial goals. Octane Capital recognises that taking your first steps as a landlord can be both exciting and daunting.
That's why they offer a comprehensive suite of financial products and services designed to make your property investment dreams a reality.
Their experienced underwriters, exclusively from Octane Capital, are committed to helping you with regard to their criteria in the complexities of the buy-to-let market, ensuring that you not only secure your client's first rental property but also set yourself up for long-term success with Octane Capital's expertise.
Criteria is short
No experience? None needed – first-time landlords, including first-time buyers, can access our range of #3rdGen Buy to Let products with no stress testing.
✓ No stress testing required
✓ Pay rate from 3.99% per annum
✓ LTV up to 75%
✓ No employment income required
Please find below the information and options to assist you in obtaining the product guide and relevant criteria you are seeking:
Request Product Guide and Criteria:
If you would like to request the product guide and criteria, please utilize the following options: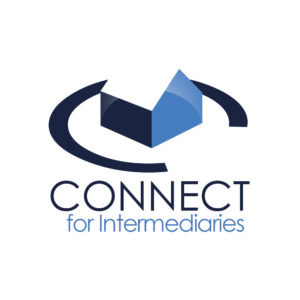 Visit here and access the product guide and criteria section.
Fill out an online inquiry form to receive the requested information.
Contact their dedicated team via the provided phone number: 0345-222-9009.
Send an Online Inquiry:
To swiftly receive the product guide and criteria, fill out their online inquiry form on our website.  They will promptly provide you with the information you need.