More Legal and General Mortgage Club News
Impact of the pandemic threatening homebuying plans- what brokers need to know
The Mortgage Lender (TML) has researched the impact of the pandemic on the nation's finances and considered the effect that the last two years have had on an individual's ability to access finance to buy property or remortgage.
They found that three-quarters of those planning to buy a property in the next year saw their income reduced or jobs more volatile.
It's no surprise that the pandemic has affected jobs in the UK.
From the furlough scheme helping to support millions unable to work in their industries to the 'Great Resignation' currently ongoing.
Many look to switch careers after two years of lockdowns and restrictions.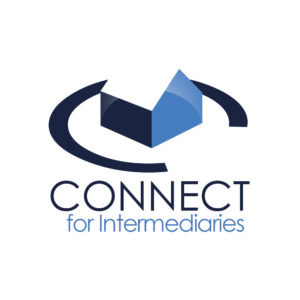 According to our research, a quarter (24%) of the UK workforce has experienced some job volatility since March 2020.
Some experienced job changes, a significant proportion were furloughed, and others lost their job altogether.
A large proportion, around three-fifths of those who experienced job volatility, saw their income shrink since March 2020.
More Legal and General Mortgage Club News find out more here.