Keeping yourself and any landlords among your clients informed about BTL tax changes is essential. New legislation has altered what landlords can claim as a tax exemption, as well as the amount of tax they pay.
Our CEO Liz Syms has written a chapter in the 'BTL Property Tax Handbook' for Accountants, published by Bloomsbury.
Her chapter outlines all the salient points about BTL mortgages to assist accountants and also mortgage advisers when considering the tax implications for their clients. Submit the form below to receive our excellent news and updates by email and get your free copy of Liz's chapter.
Your details will only be used by us to send you our latest updates by email and not passed on to any third parties. You can unsubscribe at any time.
Liz Syms
CEO, Connect Mortgages
Complete the form to get your free chapter and to register for news and updates: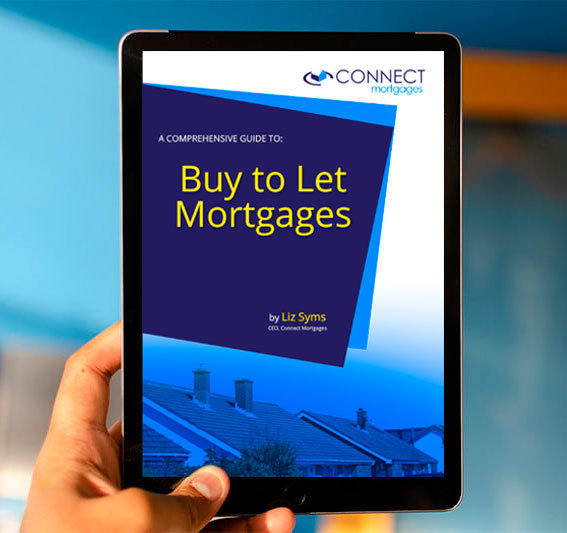 Alternatively, you can buy a physical copy of the full book…