These events are arranged by Connect and it's associates and aimed at Mortgage Intermediaries.
Register for our protection webinar with COVER Magazine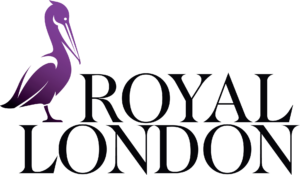 Join Royal London on Blue Monday 17 January at 11am for their latest webinar in association with COVER Magazine Blue Monday and beyond: The whole wellbeing proposition.
The protection proposition offers a vital lifeline to many struggling with wellbeing issues.
This webinar will explore how protection can play a crucial part in alleviating the effects of Blue Monday and beyond through the provision of financial security and the holistic wellbeing support ecosystem.
Make sure you sign up here now.
If you can't make this date, once registered you'll be able to access it 'on-demand' afterwards at a time that suits you.
Join Royal London here.
Related Events