These events are arranged by Connect and it's associates and aimed at Mortgage Intermediaries.
Lender Spotlight – Foundation Home Loans
3 August, 2022 @ 1:30 pm

-

2:30 pm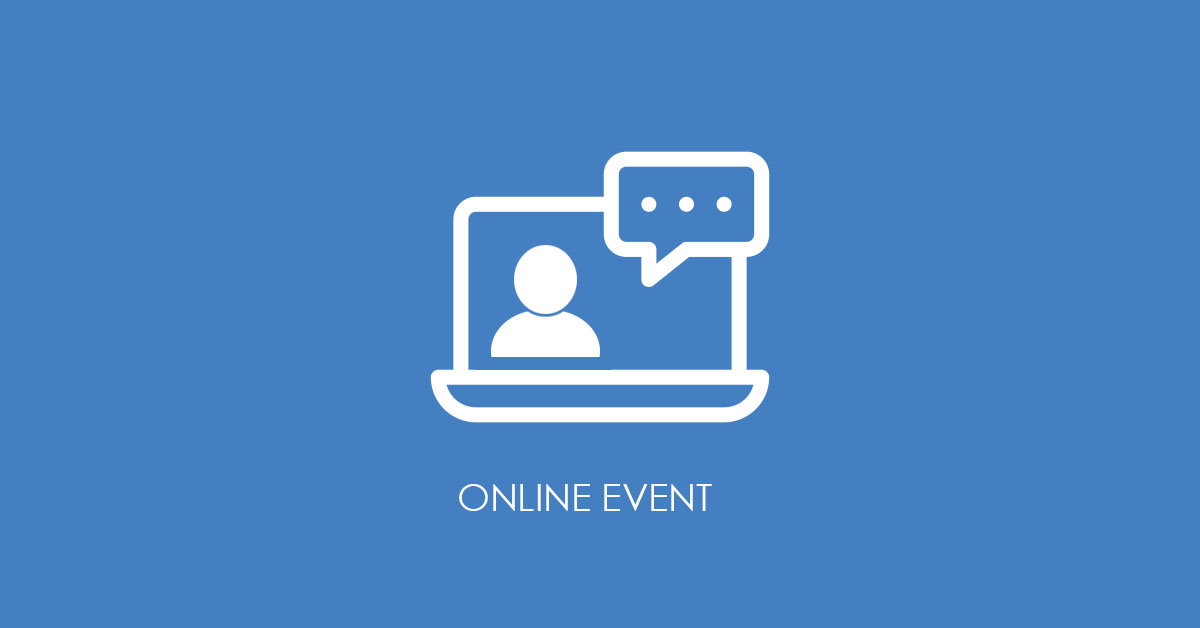 Would you like to find out how Foundation can support your business?
This session is ideal for any intermediaries who want to grow their knowledge of specialist residential mortgages for clients who don't meet mainstream criteria, and specialist buy-to-let cases such as limited company, HMO, and portfolio lending.
Reasons to use Foundation for your next specialist residential case:
Who for?
Self-employed – directors, partners, and contractors; retained profits considered
Employed – no minimum term in current job (minimum 3 months employed)
Clients with multiple and unusual income sources
Holders of credit blips / lower credit scores
Eligible Professionals looking for up to 6 x income
How much?
Maximum loan £2m
Maximum term 40 years
Maximum age 75 at end of term
No minimum income
Maximum number of applicants is 4 (immediate family)
What for?
Capital and repayment mortgages up to 90% LTV
Interest-only, affordability calculated on an interest-only basis up to 70% LTV
Capital raising for buy to let purchase accepted
A part and part mortgage up to 80% LTV
Green mortgages for properties with EPC rating A-C, in both the buy-to-let and residential ranges
Why use Foundation for your next BTL case?
Who for?
Individual or limited company
Limited companies with complex structures
Up to 4 directors
Newly incorporated limited companies acceptable
No minimum term of employment/self-employment and no minimum income
First-time landlords considered
Ex-pats considered as individuals or limited companies
How much?
Up to 80% LTV on core range
Loans up to £2m on core range
ICR of 125% for limited company borrowers and basic rate taxpayers and 145% for others
No limit to portfolio size, subject to maximum borrowing of £5m with Foundation
What for?
Specialist properties such as HMOs, short-term lets, and Multi-Unit Blocks
HMOs: up to 8 bedrooms and MUBs: up to 10 units
Green Mortgages available for purchase and remortgage
Attendees who attend the full session will be sent learning certificates that can be used for CPD.
We encourage brokers to ask questions during the event, but if you would like to provide us with any questions you have in advance, please supply them when registering. We will do our best to get through as many as possible during the live session.
This event is FREE to attend.
Related Events