These events are arranged by Connect and it's associates and aimed at Mortgage Intermediaries.
Income Protection Awareness Week – 5 webinars in 5 days – Legal & General
21 September, 2022 @ 2:30 pm

-

3:00 pm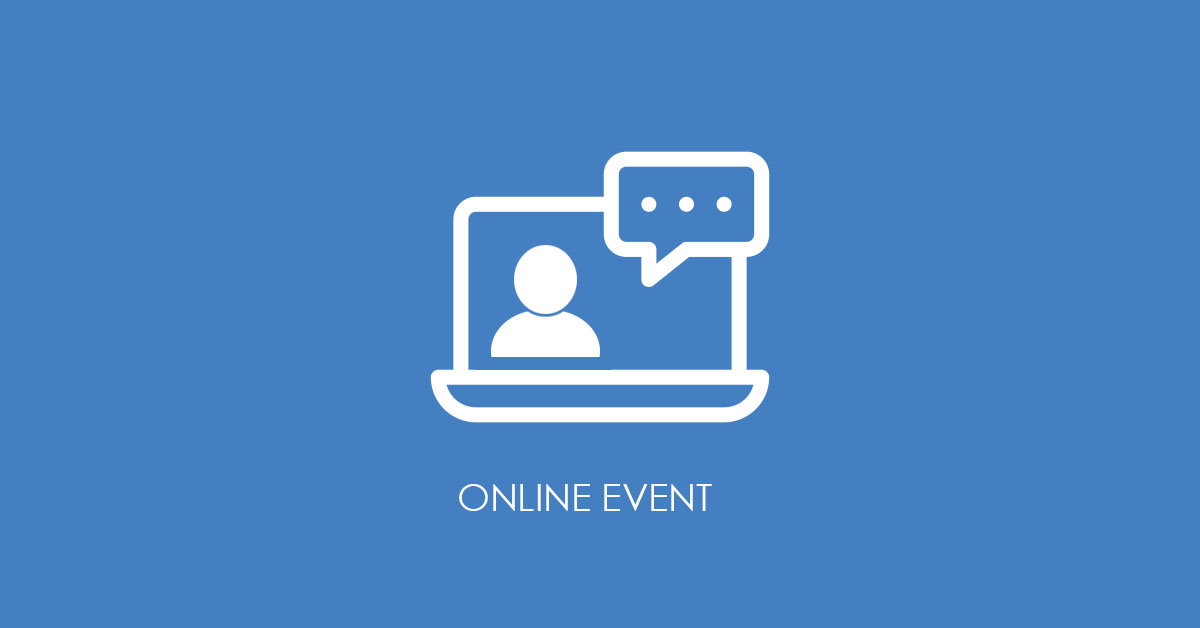 19 – 23 September 2022 — 1.30pm
We're supporting Income Protection Awareness Week; an initiative designed to help advisers speak more effectively to clients about protecting their income.
Each day, we'll be hosting a free-to-attend webinar with a different theme, giving you the tools you need to understand and discuss income protection with your clients.
Deadline To Breadline
Monday 19 Sep — 1.30 pm — 30 mins
Learning Objectives
Analyse our Deadline to Breadline research to identify the common myths and misconceptions around the need for protection
Demonstrate how the research, tools and calculators can be used to highlight a client's areas of risk and position an affordable solution
Explain how protection policies can improve a client's financial resilience at a time of need due to sickness, injury or death of a breadwinner
---
Income Protection Frames and Anchors
Tuesday 20 Sep — 1.30 pm — 30 mins
Learning Objectives
Identify appropriate questions in order to frame the need for income protection with your client
Understand different positioning statements to anchor client conversations
Understand the impact you can have beyond your words to achieve better client outcomes
---
Keep The Cash Flowing
Wednesday 21 Sep — 1.30 pm — 30 mins
Learning Objectives
Identify protection opportunities to help in your conversations with clients
Consider how to use a cash flow model to highlight a need for protection
Demonstrate how these ideas can be effective at every stage in the client's lifetime of advice
---
IP for the SME
Thursday 22 Sep — 1.30 pm — 30 mins
Learning Objectives
Understand the Income Protection needs of small businesses
Identify how your clients can use insurance solutions to plan and protect against unexpected financial difficulties for the business and employees
Demonstrate the tax treatment of both policy premiums and benefits when claiming
---
Just do it! The 5-day challenge
Friday 23 Sep — 1.30 pm — 30 mins
Learning Objectives
Understand how income protection policies could help meet specific outcomes
Demonstrate how using research, tools and calculators can highlight a client's areas of risk and assist in positioning an affordable solution
Explain how differently structured policies could address specific needs and improve a client's financial reliance at a time of need due to the sickness, injury or death of a breadwinner
Related Events