These events are arranged by Connect and it's associates and aimed at Mortgage Intermediaries.
Come and see Legal & General at The Mortgage & Protection Events (StoneX Stadium, London)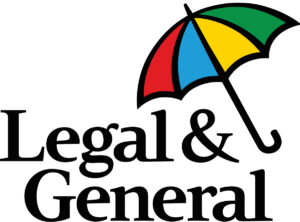 The Mortgage Club is sponsoring the upcoming Mortgage & Protection Events, with our Director Kevin Roberts also chairing each event. The team will be available on Stand 9 to answer any broker questions and to demo our amazing suite of free digital tools. We will also be celebrating the 1st anniversary of SmartrFit, so come and grab a birthday cupcake.
The Mortgage and Protection Event is the go-to independent conference for those mortgage and protection advisers with the ambition to grow their business: to build market, product and provider knowledge; to deepen relationships with lenders, insurers, ancillaries and other advisers; to learn how to run a business better, and ultimately to increase both customer satisfaction – and, by extension, your bottom line.
The Mortgage and Protection Event will also be available on demand on 11th November for anyone who cannot attend the live events.
To find out more and register, click here.