 LONDON STADIUM
9th JUNE '22
A HUGE THANK YOU TO ALL THAT ATTENDED AND THOSE THAT MADE THIS FANTASTIC EVENT POSSIBLE.
Look out for the photos on LinkedIn!
08:45 Registration Opens    »    10:00 Conference Begins    »    12:00-13:15 Lunch    »    16:30 Conference Close
What Colour is Your Business?
Our Conference theme 'What Colour is your Business' will be the foundation for the future for our mortgage, protection, housing and property industry as a whole. Why? What? How? right now and into our future to ensure our impact doesn't cost the Earth!
Diverse thinking with an inclusive workforce will boost innovation for the mortgage market and financial services, social responsibility will be the backdrop for consumer engagement now and into our future. Join our commitment to positive colours in your business…
This inaugural Connect National Conference will deliver the ultimate platform for you to learn from experts, optimise relationships and generate new business opportunities.
We look forward to hosting all Network Members!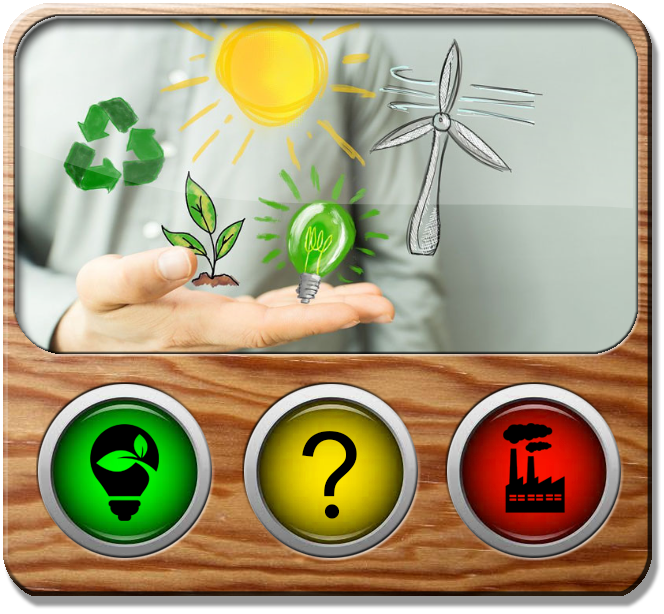 Don't delay, places are limited!
WELCOME TO CONNECT'S FIRST
June 9th sees the launch of our first Connect National Conference. This all day inclusive event will be hosted at the prestigious London Stadium (Olympic Stadium) and will feature on stage influential mortgage industry speakers all committed to supporting you, our Connect members, with business opportunities and essential business information.
We are delighted to welcome our lender and provider partners with a full eco friendly exhibition and opportunities throughout your day to engage with all.
Connect are excited to bring you our special Guest Speaker, CEO and founder of the MOBO Awards, Kanya King CBE. Not to be Missed!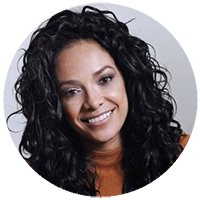 Kanya King CBE

Founder & CEO, MOBO Group
The founder and CEO of MOBO Awards, Kanya King is an internationally renowned entrepreneur, who has built from nothing a globally respected brand. Kanya's journey started when she was prepared to put everything on the line and re-mortgaged her house in order to raise the necessary finances for the first launch. Now her vision is seen by four hundred million viewers across two hundred countries and has become one of the most prestigious events that A-list celebrities attend. The first MOBO Awards was broadcasted on Carlton Television in 1996 and took place at London's Connaught Rooms, this starred Lionel Richie and Tony Blair.
Kanya King is living proof of the old adage that a genuine leader moulds, rather than seeks, consensus. An internationally renowned entrepreneur, Kanya has – through her role as CEO, founder and visionary of the iconic MOBO platform – displayed the drive and ambition needed to help take urban music from the margins of British popular culture to the heart of the mainstream culture, not just in the UK but around the world.
Following her studies in English Literature at the renowned Goldsmiths College, London, Kanya took up a job as a TV researcher where she soon identified a gap in the market for a mainstream British awards ceremony celebrating music influenced and inspired by black music.
Since its inception in 1996, Kanya has built MOBO into a globally respected brand. With Kanya's expert guidance, the MOBO organisation has established itself as a champion of diversity, inclusion and recognition for talent within music, culture, arts, fashion, media and larger society as a whole.
In 2018 Kanya was presented with a CBE for services to music and culture. She was further presented with the Legacy Award at the inaugural Investing in Diversity Awards that same year. She has been acclaimed as one of UK's Most Influential People. She is hugely in demand as a media figure and a go-to person for public speaking at community, educational and corporate events.
She has received various honorary Doctorates and Fellowships from universities across the country with most recently a Doctorate of Music from SOAS at their 100th graduation ceremony – she was consequently invited to preside over the 101st ceremony in the absence of their President, Mrs. Graca Machel, widow of Nelson Mandela.
During the horrible year of 2020, with Covid-19 and Black Lives Matter dominating the news, Kanya managed to host a virtual MOBO Awards show (the 23rd edition), aired by both YouTube and BBC One, to lift the spirits and continue to support and recognise exceptional musical talent.
In 2021, MOBOLISE, an innovative career and networking platform backed by Accenture, was born to support creative talent and connect them with forward thinking organisations to establish a level playing field for young black talent in the workplace.
Massive public recognition for having changed the musical landscape in the UK through the MOBO platforms came in 2021 in the form of one of the biggest accolades in the music industry, the Music Week Strat Award.
And that won´t be all…

Evolving changes of the property and mortgage market

 Energy Performance Certificate (EPC) how is this affecting the industry and how we can support Landlords and the BTL market 

 Mortgage market debate with mortgage industry lender big hitters

 Rainbow of Opportunities featuring industry partners

 Celebrate and sparkle

 Providing the essential meeting and networking platform for industry players.
Registration opens from 08:30. Conference close 16:30.
Full Agenda to be published soon.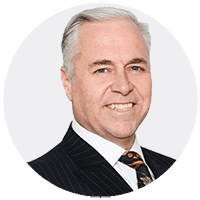 Group Lending Engagement
Director OSB Group

At the outset of 2022 Roger took on the newly created role of group lending engagement director, and the responsibility for driving business volumes through all distribution channels under the Precise Mortgages, Kent Reliance for Intermediaries and InterBay Commercial brands. He will accomplish this by identifying key drivers of engagement with our intermediaries and sponsoring our delivery against these expectations to continuously review and improve their experience with us.
Roger has amassed a wealth of industry experience having spent thirty years as a successful landlord and developer. Consequently Roger is respected amongst brokers as his invaluable mortgage and property industry knowledge is second to none. As a key spokesman for the industry, he believes in sharing his experiences and resources, helping to educate brokers and upskill them at every opportunity. His understanding has left him perfectly placed to support brokers, demonstrating exactly how specialist lending can help their customers find the solutions they need.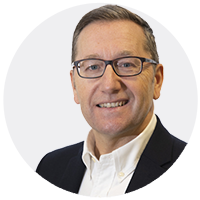 Head of Distribution
Aldermore
When Jon rolled out of school into NatWest he never imagined he'd be still in financial services today rather than playing professional football. But sometimes a random job choice turns into a stellar career that saw him lead various businesses. Mortgages has dominated his career and he looks back with pride in not only achieving success as a mortgage adviser but also leading the business of c3500 colleagues to best ever engagement results, which was at the height of the banking crisis. 
Lots of senior roles later, Jon joined Aldermore as Head of Distribution for Aldermore mortgages.  He saw a business that allows you to be 'who you are' and a vision that supports customers better than most. His values ensure everyone has a voice, are responsible for their actions and aim to be the best in whatever they do. Jon hasn't completely abandoned his footballing ambitions, he coaches his son's team and is a loyal West Brom season ticket holder.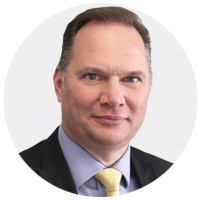 Corporate Relationship Manager
Nationwide
Simon has worked in various positions within financial services for over 25 years, previously with Northern Rock, Portman Building Society and Bristol & West, before joining Nationwide for Intermediaries when it started in 2008. Simon was appointed Corporate Account Manager in 2015 and is responsible for managing the relationship with a number of networks and mortgage clubs. Prior to this he was a Business Development Manager responsible for the relationship and business of intermediaries in the Sussex Area.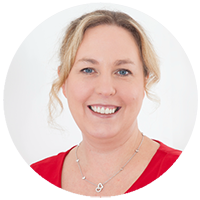 Head of National Accounts
Virgin Money
Nicola is Head of National Accounts for Virgin Money and Clydesdale leading the strategic relationships with Intermediary Distribution partners. She has worked in Financial Services for over 15 years and the past 6 years at Virgin Money. She lives in Leeds and has 2 children aged 5 and 9.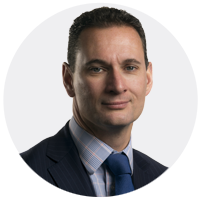 New Business Director
Kensington Mortgages
Craig joined the sales team on 2nd October 2017 as New Business Director responsible for Sales & Distribution Strategy across existing and New Channels. Prior to this, Craig was Commercial and Channels Director at Lloyds Banking Group, with responsibility for analytics, pricing, customer experience, business development and channel engagement across retail and commercial banking. Until April 2016, Craig was Mortgage New Business Director, responsible for overseeing mortgage sales across Lloyds Banking Group. He also previously held senior positions at Homeserve as Director of Marketing, as well as RAC and Aviva as Head of Sales and Marketing.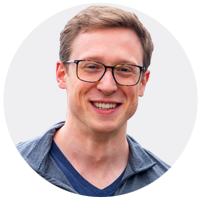 Will is the founder and CEO of Generation Home, a disruptive mortgage lender that's improving access to homeownership. Previously, Will spent 10 years in the mutual fund and hedge fund industries. He graduated with a starred first-class degree from Cambridge University, where he studied Russian and Arabic. He is a CFA charter holder.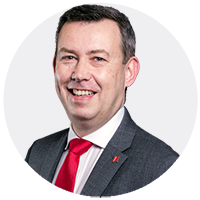 Senior Key Account Manger
Metro Bank
Paul Weatherhogg joined Metro Bank in late 2016 as Senior Key Account Manager, where he is responsible for the day to day management of many of the Network and Mortgage Club relationships. He is a respected account manager, having held similar senior positions at Kensington Mortgages – where he spent 13 successful years. He is an experienced presenter and regularly speaks at many intermediary mortgage events across the UK.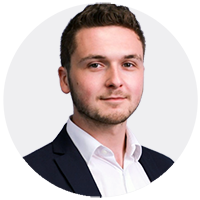 Protection Dev & Tech Manager
Royal London
Gregor's exposure to financial services began back in 2011. Most of his early career was spent at Standard Life where he was a presenter in the workplace pension engagement team. He joined Royal London in 2018 to spend more time on protection in the Intermediary market. Gregor is involved in developing adviser facing content, presenting, writing articles and commenting for the press.
Gregor is also studying towards a Diploma in Financial Planning through the CII.
Even though he spends most weeks travelling the length and breadth of the UK for business, in his spare time he loves travelling the world and planning future adventures. He also loves cooking, running and when he's not travelling can be found on the golf course patching up all the divots he's made.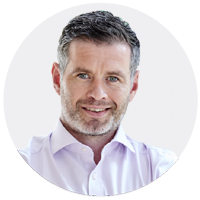 National Account Manager
Guardian
I have 20+ years' experience in financial services with the last 10 years focussing on supporting the intermediary protection market in a number of different roles across the industry. I am an advocate for protection, and I am driven to support advisers in providing the best customer outcomes for their clients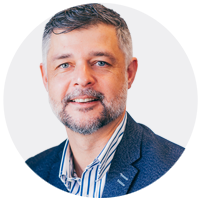 National Account Manager, South
Hodge
James joined the team at Hodge in November 2019 and was promoted to National Account Manager, South in 2021. He has spent more than 20 years in financial services working for organisations including Principality, Virgin Money and Sainsbury's Bank. James prides himself on providing the highest levels of service and is responsible for maintaining and building relationships with our key distribution networks and mortgage club partners in the South region.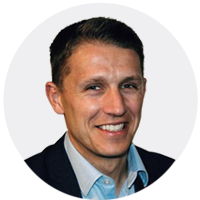 National Account Manager
TML
Chris recently joined The Mortgage Lender (TML) as Head of Specialist Distribution and Key Accounts at an exciting time of growth for the business. Chris' focus is on overseeing Specialist Distributors as well as working closely with broker partners, in particular those within the New Build and Buy to Let sector to develop TML's proposition, and increasing intermediary partners engagement with TML's growing product range through ongoing education and support. Chris has worked in the mortgage industry for over 10 years, with the last six of those being in the specialist lending space, having held roles initially as an Advisor, before moving into Business Development and National Account Manager positions prior to joining TML.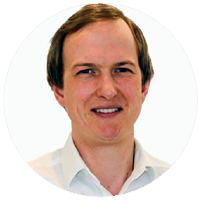 BDM, London, S.Essex
and Kent
Lendinvest PLC
James is a Relationship Director for the Development Finance team at LendInvest, where he has worked for over 5 years.
He has worked in the Development Finance sector for the 8 years that he has been in the UK and prior to that he worked in commercial and retail lending roles at a high street bank in New Zealand.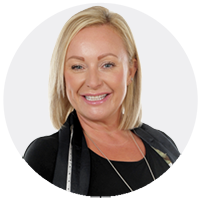 Key Account Manager
Fleet Mortgages
Louisa has 25 years experience in the Financial Services industry on the lender, broker, and distribution side. During this time Louisa has built an extensive and trusted network of partners and relationships.

Louisa joined Fleet mortgages in October 2020 as a National Key Account Manager responsible for managing strategic partnerships with our Key Accounts, Networks and Mortgage Clubs.

Louisa says: I love working with the team at Fleet Mortgages. Relationships in this industry are so important to build trust, improve knowledge and increase business, strengthening our presence across the market. Its vital to stay in touch with brokers and key partners to help them prepare and build plans for what the future might hold.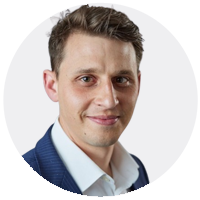 Jon joined Landbay as an Internal Account Manager in January 2020 with a focus of introducing Landbay's proposition to new brokers in the South. Most recently, he was promoted to BDM covering Kent & the South East region. He is passionate about service and support to his brokers and has a strong understanding of the BTL market and also the Landbay offering and application processes.
Prior to this, Jon worked in the wealth management industry for 7 years in a variety of intermediary facing roles. His CV includes working at market leading Pension and Investment managers as well as challenger companies.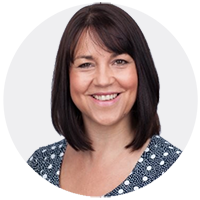 Chief Executive Officer and founder of Connect Mortgages and Connect for Intermediaries, Liz Syms, has been providing mortgage and financial advice for over 25 years.
Liz and her team of over 50 staff arrange all types of mortgages with a particular strength in the specialist markets.
In 2012 Liz set up the specialist mortgage network that now supports over 250 mortgage brokers who operate not only in the mainstream market, but also provide advice in specialist areas such as complex buy-to-let, commercial and bridging.
Liz spends a large part of her time delivering training to brokers that focus on the broker's perspective of the market and the lender's criteria and requirements, and regularly writes articles that feature in the trade press.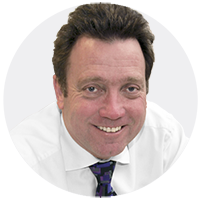 Sales Director
Connect Group
I started in Financial Services over 40 years ago with the old Leicester Building Society working my way to Lending Operations Manager with the Alliance & Leicester PLC.
I left to become General Manager Development & Marketing for the Melton Building Society.
I joined Liz at Connect over 6 years ago after a period of time as Director of Exclusive Connections /Brilliant Solutions the mortgage packager.
My personal mortgage experience is therefore wide from vanilla residential and BTL and Commercial for a lender then adding Complex Residential BTL 2nd Charges Loans and Bridging Finance as a mortgage packager.
The ability to accommodate and service all these product areas is key not only to the growth of the Network but also the growth of each individual Network member. The support services that we provide to our members which in turn enables them to support their clients is critical factor of success for the "Connect family".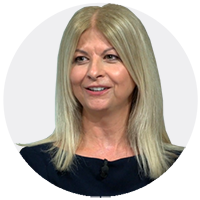 Mortgage Director
Connect Group
Champion of Intermediary Advice.
Director, Mortgages at Connect for Intermediaries and Connect Mortgages including Mortgage and Protection Network, Packaging and Referral Businesses to support both Appointed Representative and Directly Authorised Advisers. 22 years working with intermediaries with both Lenders and Distributors, including roles at Santander, LSL Group and Sesame PMS.
Paid Parking is available at the nearby Westfield Shopping Centre, Stratford City. Please note Parking is not available at the venue.
There are 3 main train stations close to the venue however, please allow a 15 minute walk from Stratford or Hackney Wick stations and 10 minutes from Pudding Mill Lane DLR.
The venue currently has no Covid rules so mask wearing and other precautions will be at attendee discretion.
All attendees arriving with a bag will be subject to a compulsory search by the Stadium Security upon entry. This this will be conducted after registration at the front desk. Entrance B.
Access is via entrance B as indicated on this map »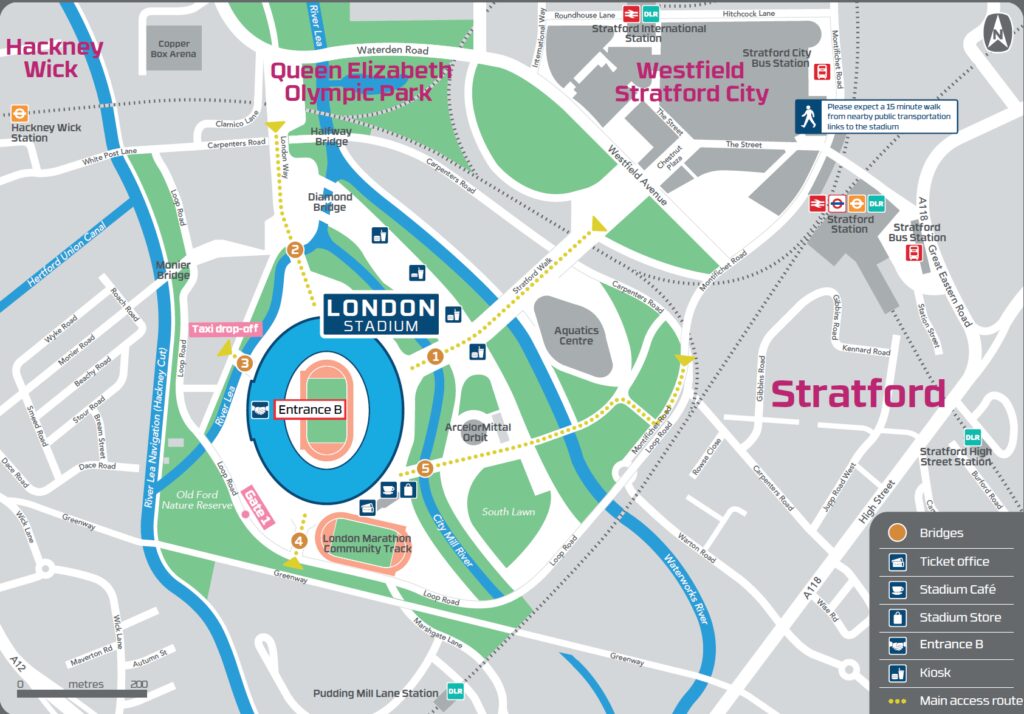 Don't delay, there are limited places! To reserve your spot at this premium event, please give us the following info: