Shawbrook Bank
Shawbrook Bank offers a wide range of specialised mortgage and bridging solutions that can empower your clients to seize a plethora of investment opportunities. Our innovative financial products are designed to cater to various investment needs, making Shawbrook the go-to choice for ambitious investors and property enthusiasts.
Explore Shawbrook Bank's impressive lineup of specialised mortgage and bridging options to discover how we can help your clients maximise their investment endeavours. With our tailored financial solutions, the possibilities are endless, and your clients can access new horizons in the world of real estate and investment.
Do your property investor clients have big growth plans for 2022?
Shawbrook Bank can help them unlock these new opportunities, whether purchase or refinance, with their award-winning bridging offering:
Up to 85% LTV.
Fast and flexible lending – perfect for auction purchases.
Light & heavy refurbishment options available, including energy-efficient enhancements.
No ERCs.
Bridge-to-Let available.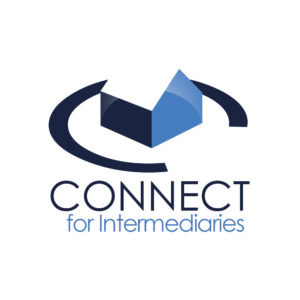 Contact us today to explore whether our unregulated bridging solutions might be the ideal fit for your clients. Discover further information through the following resources:
Dive into a detailed Case Study showcasing the success of our unregulated bridging products in real-world scenarios.
Learn more about our unregulated bridging solutions by clicking here.