Second charge
Lenderlink and Fluent for Advisers have been seamlessly integrated into the Connect second charge panel, expanding its array of offerings. This strategic inclusion enhances the network's capabilities and broadens its scope, providing brokers with more comprehensive and versatile second charge options.
The collaborative integration of Lenderlink and Fluent for Advisers ensures a seamless and efficient connection, further solidifying Connect's position as a dynamic and innovative mortgage network market.
Lenderlink and Fluent for Advisers
Connect for Intermediaries has expanded its second charge panel by integrating Lenderlink and Fluent for Advisers. Launched last year by the Specialist Mortgage Group, Lenderlink provides brokers within the Connect network access to its panel of second charge lenders. Connect members can effortlessly register and utilize the system to either directly submit applications or refer clients to Lenderlink.
In the case of client referrals, Lenderlink assumes responsibility for providing advice and charges a pre-disclosed fee, ensuring transparency for brokers. Connect emphasized that Fluent for Advisers offers an extensive product range and features a flexible fee structure. While taking over advisory responsibilities, Fluent for Advisers allows both brokers and clients to monitor the progress of the case until completion.
Liz Syms, CEO of Connect, expressed the company's commitment to enhancing broker propositions. These new partnerships not only broaden access to more lenders but also provide brokers with the option to refer their second charge inquiries, offering increased flexibility.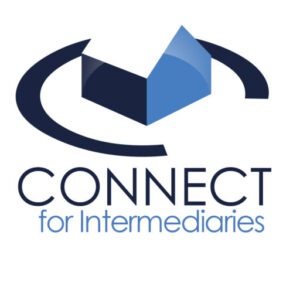 Connect members retain the choice to use the Connect panel for direct submissions, maintaining control over advice and fee determination. Syms highlighted the benefits of each option, stating that Lenderlink provides a straightforward system for quotation and application.
Fluent for Advisers offers flexibility and extensive experience, and Connect's panel allows those wishing to retain advisory control the option to do so while keeping the fees charged. This strategic expansion reinforces Connect for Intermediaries' commitment to providing diverse options and support for brokers in navigating the second charge market.