Help to buy
When Sir Winston Churchill was asked in 1942 how the war effort was going, he's quoted as having replied: "This is not the end. It is not even the beginning of the end. But it is, perhaps, the end of the beginning."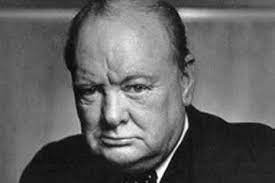 Borrowing Sir Winston's words, the same sentiment could be applied to the Help to Buy Equity Loan scheme. Nearly eight years after its launch and after helping finance the purchase of more than 278,000 new properties*, from 1st April 2021, the scheme will move into a new phase before completely closing in March 2023.
From 1st April, the existing Help to Buy Equity Loan Scheme (2013-2021) will be replaced with the new Help to Buy Equity Loan Scheme (2021-2023) and will only be available to first-time buyers purchasing a new build property. Also, on that date, regional property price caps will be introduced, with each area of the country having a maximum property value that will be eligible for the scheme.
And so that we can support homebuyers in reaching legal completion on their home before funding ends on 31st March 2021, we're no longer accepting full mortgage applications for the first phase of the scheme.
As with the existing scheme, first-time buyers will still be able to borrow up to 20% of the cost of a newly built home or 40% if they are purchasing in London. Buyers must pay a minimum of 5% deposit and then use a Help to Buy mortgage to fund the remaining cost of the property.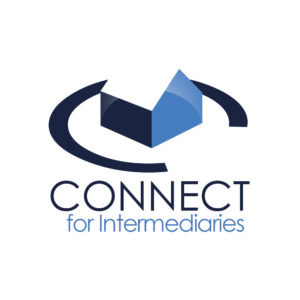 I must stress that this only applies to the Help to Buy Equity Loan scheme in England. The changes don't apply to the Help to Buy Schemes in Scotland or Wales, and our existing 2-year and 5-year fixed-rate products will apply to all schemes. Take a look at our Help to Buy Product Guide for more information on our range, and download our 'Right First Time' checklist to ensure you're sending us all the correct information when you submit your next case.
Credit: Kevin Beale, Specialist Distribution Manager – New Build, Precise Mortgages