Credit card debt
Credit card debt | Where can advisers help
Mortgage advisers are crucial in assisting clients facing financial uncertainties, particularly those struggling to reach agreements with their credit card lenders. The evolving landscape poses potential problems for individuals grappling with these changes, escalating the demand for expert assistance in managing debts.
The repercussions of failed arrangements with credit card lenders may extend to adversely affecting credit ratings, thereby complicating future mortgage applications. Given these challenges, mortgage advisers can proactively contribute by exploring alternative solutions, such as remortgaging or considering second-charge options for clients.
One viable strategy involves structuring unsecured debts over a fixed period, focusing on capital and interest payments. This approach ensures that debts are systematically repaid, provided all scheduled payments are met. However, considering the potential shift from unsecured to secured debt, a cautious approach is essential, which places the borrower's home at risk if payments falter.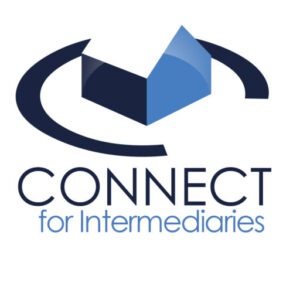 Despite this risk, converting unsecured debt to secured debt offers a notable advantage: lower interest costs. This can potentially enhance affordability, redirecting funds that would have otherwise been allocated to high interest rates towards repaying the debt.
Additionally, advisers can seize the opportunity to review their clients' protection plans. This proactive measure ensures that financial commitments remain met even in the face of unforeseen circumstances. As clients likely receive increased communication from credit card providers, advisers can strategically market their services, showcasing their ability to navigate these financial challenges effectively.
In summary, the evolving financial landscape presents a prime moment for advisers to demonstrate their value by providing innovative solutions to clients facing debt-related dilemmas.
We've come to the end of our discussion on "Credit Card Debt" until next time.