Are you in the mortgage industry? 
Why join the Connect Network? As the question says above, consider becoming part of a mortgage network if so. However, you can hit an obstacle before getting started, as deciphering information on network fees and locating one suitable for your business can create confusion.
We want to provide food for thought to make differentiating the advantages of joining a particular network easier.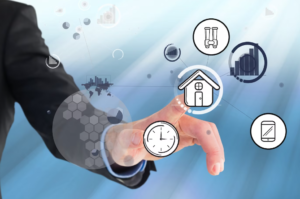 We at Connect for Intermediaries understand that all too well. This applies to prospective new advisers and advisers already in a network. We will address the latter further in this article. Here are some reasons why you should consider joining our mortgage adviser network.
Why Join The Connect Network
One of the most critical advantages is the protection it provides between yourself and regulators. In today's environment, regulatory standards in mortgage advice have been tightened considerably, especially with new Consumer Duty regulations being introduced.
Joining Connect Network would give you access to additional resources to bolster compliance efforts and provide assurance against any potential penalties for non-compliance.

This is a beneficial occurrence for consumers and the industry, yet it has placed an increasingly substantial responsibility on brokers to show how they adhere to regulatory requirements.
When you become a "Connect Network" appointed representative (AR), we will handle your compliance concerns. This will give you more time to provide excellent customer service and secure positive client outcomes instead of worrying about regulations.  
Navigating the market
We are presented with a "new normal" as inflation and interest rates rise post Covid. As a result, the mortgage market is different from what it once was for consumers. Unfortunately, those locked into outstanding fixed-rate mortgages set to expire or first-time homebuyers will not enjoy the once available, low rates.
As the demand for quality mortgage deals surges, it is ideal for mortgage advisers to demonstrate their true worth. Using marketing support from networks like Connect for Intermediaries can give you a competitive edge and generate business in the market we love. 
R
esearch & technical support
Why Join The Connect Network?  We are a unique Network dedicated to the needs of both mainstream mortgage advisers and advisers who work predominantly in the specialist markets. When you join the Connect Network, you benefit from a panel of +170 lenders across the mainstream and specialist markets.
In addition, we offer full training and support for advisers new to the mortgage market via our Connect Academy.
Connect Network can provide independent mortgage advisers with extraordinary benefits: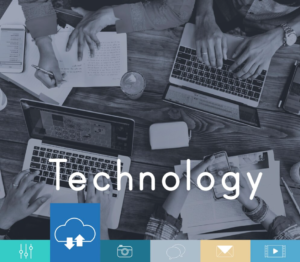 Packaging:

We package and distribute products from over 55 lenders and offer an extensive market placement service. Suppose you are a Directly Authorised Adviser or obtain your permission to trade through another Network. = 'Why Join The Connect Network`

In that case, you can still tap into Connect's specialist knowledge, lender relationships and exclusive products by using us to package your client's applications.

Learning Management System: 

LMS is part of the Connect Academy and provides a range of content to suit all advisers at any stage of their development. Advisers new to the market can learn the basics through the induction programmes, other advisers can upskill their knowledge in new market opportunities, and compliance requirements can be easily satisfied. = 'Why Join The Connect Network`

Referral Service:

If you do not have the required permissions, expertise or time, you can use Connect's referral service instead. We will advise the client on the most appropriate solution for their needs while informing you of their application progress.  = 'Why Join The Connect Network`
Researching and conducting provider due diligence can be time-consuming for brokers in an overcrowded market of thousands of mortgage products. We are mindful of this; hence, our network was launched to the broker's benefit. We take care of much of the leg work, giving brokers confidence in their recommendations as only the best options for clients.
Likewise, we offer mortgage advisers access to revolutionary administrative technology and systems that will increase their operational efficiency and aid them in transitioning into the digital world.
For more in-depth reasons to join the Connect Network, click here. 
As promised, we also want to support brokers currently in networks that haven't got the level of support or technological advances we provide or wish for a change.  They may not be aware of the additional benefits or support we provide that their current network doesn't.  We love giving eye-opener moments.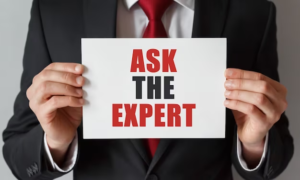 To state the obvious, the ultimate advantage of being part of a network is the assurance it provides. However, you must remember that with the chaotic market, network advice support and network advice make the difference when times get tough.
Speaking of which, as a way of an introductory offer, we are prepared to give 100% on commission only to the advisers for the first (3?).   
'Why Join The Connect Network` at Connect for Intermediaries, we understand that there are many factors to consider when joining a mortgage adviser network. That's why we have developed an extensive support package aimed at helping brokers confidently make the right decision. So, if you want to join or switch to our Connect Network, here is your chance to contact us.