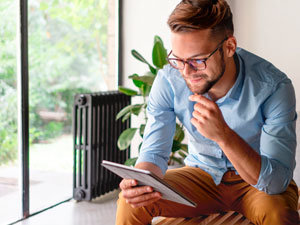 We are fortunate as advisers to have a very wide range of lenders, providers and products available for us to choose from and recommend to our clients. Building knowledge and continuing with professional development is essential to provide the best possible solutions for your clients.
The mortgage and protection industry provide excellent training support for advisers. We have collated the information on some of this training for which you will find on our events page.
You can also register for news and updates from Connect to receive emails containing market news and to help you to build your knowledge further.
If you need help to navigate the range of lenders criteria to find a solution for your client, our helpdesk can help. Our helpdesk can help you find solutions not just from the lenders we package for, but the whole panel of over 155 lenders.
Our helpdesk can assist whether you wish to use the package services or refer a client. Call 01708 676123, email helpdesk@connectbrokers.co.uk or complete our contact form to speak with one of the Connect helpdesk team.