Connect for Intermediaries are proud to be one of Legal & General Club's recommended partners.
Connect for Intermediaries have been arranging specialist and residential mortgages since 1998. We offer both packaging and referral services to give adviser's ultimate choice when working with Connect.
What We Do…
Connect can assist with a range of specialist enquiries which include:
Complex BTL
Complex Residential
Commercial
Bridging Loans
Development Finance
2nd Charges
Unsecured Business Loans
Equity Release and Later Life
Expat and Foreign National applicants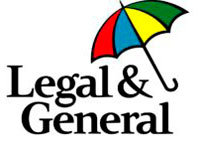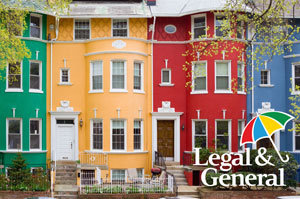 We will happily discuss your client's requirements with you to see if there is a suitable lending solution. We will discuss the options with you so you can present to your client the best solution from our lenders for their needs.
If you would prefer us to look after your client, click on the button for the referral service at the bottom of the page to see the referral process.
You retain the client relationship, but with full support from our team. When you use our packaging services you will be able to see the case updates via our broker portal and upload documents and case details to the Connect team in a secure way.
Procuration Fee Details
On your first case to us, we will offer a reduced fee of £99 on application and thereafter we typically charge a fee of £199 on full application submission, which is after we have secured a decision in principle or initial commitment to lend from the lender.
When using Connect as a packager, you will be paid 100% of the broker commission detailed on the package commissions table. Connect typically do not charge any additional broker fee, however when needed, we will advise you upfront and will share this fee with you. 
If you refer a client, you will receive an agreed share of these commissions and a share of any offer or completion fee your client pays. The adviser will make a recommendation to your client from all of the lenders on the Connect panel, not just the lenders that Connect package for.
For all advisers that have registered with us, we will automatically pay your commissions within 3 working days of receiving the commission from the provider.
How to Register With Us:
To register with Connect, please click the link and select "Legal & General Club" from the drop-down.
This will register you for our online portal which will allow you to submit enquiries, upload documents and track your enquiries and applications.
You will also receive an email confirming your registration with a link to our 'Broker Toolbox' where you will find our full introducer agreement and some tools and information to help assist you with your cases.
Contact our dedicated helpdesk:
01708 676128