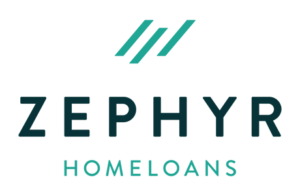 Reduced rates for energy efficient homes
Zephyr Homeloans have gone even more green at Zephyr, by launching REDUCED RATES for properties with an EPC rating of A-C. These are in addition to their existing product range and are worth a look for your buy to let customers.
Here's a quick glance of the latest updates:
Rates reduced by 10bps on all property types with EPC ratings of A-C
New builds and Flats above Commercial now priced the same as the standard property range
HMO and MUFB products – no longer available on New Build or FAC properties
With such competitive rates and broad criteria, there's never been a better time to get in touch with Zephyr. Take a look at their full product range here.
To discuss a new case find the contact details for your RSM or Telephone BDM on their website here.
For general enquiries about Zephyr contact them on 0370 707 184 (Mon to Fri from 9am to 5pm) or send them an email here.