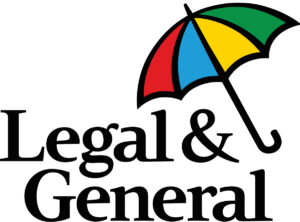 A year in reflection and what's to come
Read this blog from Emily Smith, Head of Marketing & Distribution at Harpenden Building Society as she looks back at the challenges that 2021 brought to brokers and homebuyers as well as looking at what 2022 holds for the market and the building society.
Emily Smith, Head of Marketing & Distribution, Harpenden Building Society
During 2021 we saw a continuous, rapid change in the way we lived and worked. The aftermath of Brexit and the ongoing challenges of Covid-19 were felt by us all, no one escaped. There was considerable demand for mortgages due to people moving to more rural locations to avoid Covid; we financed home improvements as we were spending more time living and working there; plus lending uptake was fuelled by the stamp duty holiday, all making 2021 a bumper year for the mortgage industry. The scene is now set for 2022 and what I believe will be another profitable 12 months for brokers and the lenders who serve them.
Find out more here.