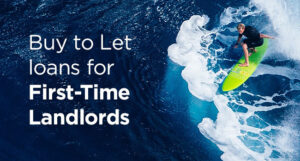 No experience? None needed – first time landlords, including first-time buyers can access our range of #3rdGen Buy to Let products, with no stress testing.
✓ No stress testing required
✓ Pay rate from 3.99% per annum
✓ LTV up to 75%
✓ No employment income required
Request product guide and criteria here.
Send online enquiry here.
Call the team on 03452229009.