At Connect we understand the allure and challenges that come with the journey of becoming an independent mortgage adviser.
Watch the video to see how Connect can turn your challenges into triumphs.
Our expertise lies in empowering driven mortgage advisers like you to navigate the transition seamlessly.
If you have an entrepreneurial drive, seize this opportunity to fuel your passion, take calculated risks, and build a legacy that's uniquely yours.
Watch the video below to see how Connect can turn your challenges into triumphs.
Address the competitive landscape
Quick Summary - not everyone reads the small text
Before the hero can reach a breakthrough, they must first reach the 'all is lost' moment. All competing solutions must fail, reinforcing the key lesson learned earlier.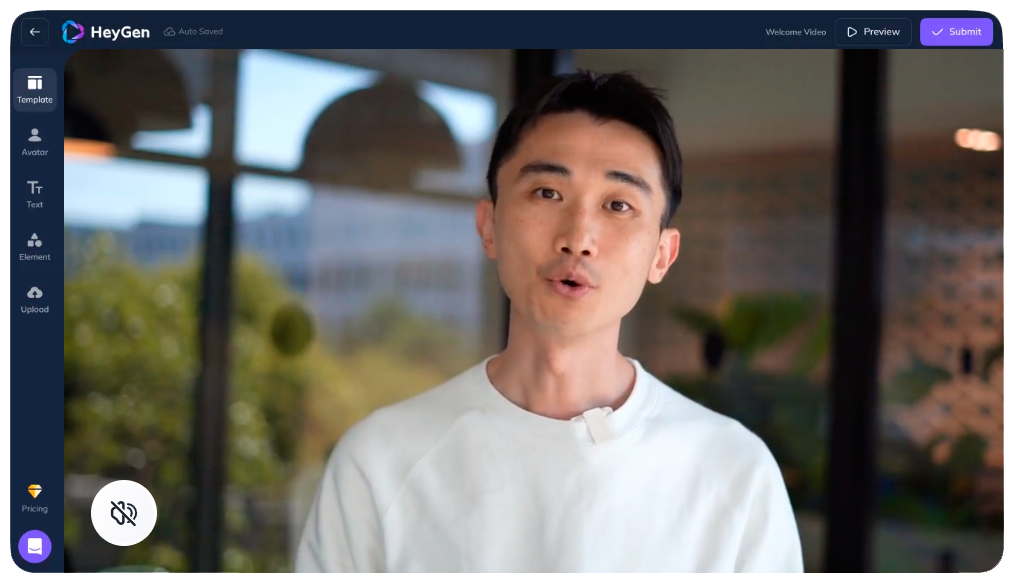 Make your offer feel like an epiphany
This is the solution to your problem
The key lesson is climactically introduced as  a key part of your offer, enabling the hero to reach their goals better, faster and with higher confidence.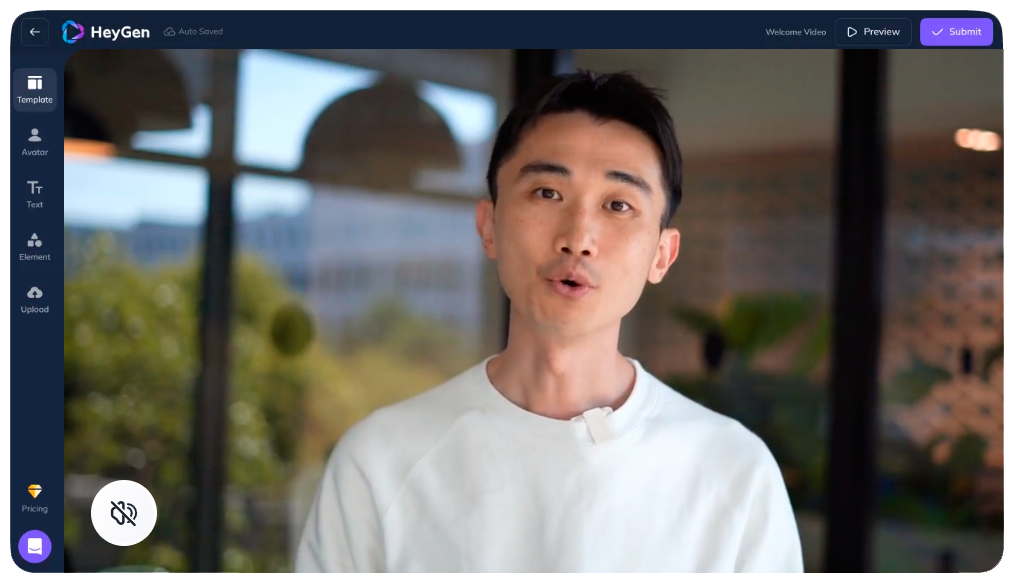 Eliminate final resistance
Help them across the line
With other decision makers, priorities and complexities to manage, there's a long way between 'convinced' and 'sold'. Here we use content to keep prospects from stalling near the bottom of the funnel.