These events are arranged by Connect and it's associates and aimed at Mortgage Intermediaries.
Tandem | A Comprehensive Guide to Houses in Multiple Occupation (HMOs) | Webinar
1 December @ 10:30 am

-

11:30 am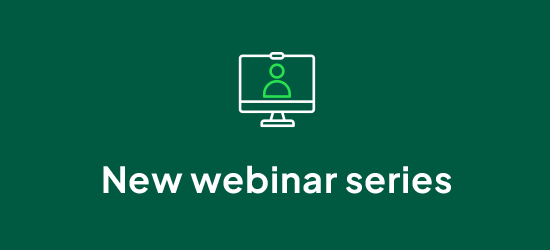 In an era of market uncertainty, landlords often turn to HMOs as a viable option to maximise their rental yields. In the upcoming third webinar, Roger Morris, from Tandem Bank, will delve into the intricate world of HMOs. This informative session will explore the rules and regulations that can impact HMO applications and provide insights into the varying regulations across different parts of the UK. Additionally, we will shed light on selective licensing, additional licensing, and the associated regulatory intricacies.
Topics Include:
Housing Act and the definition of a HMO
An introduction to Article 4 and Permitted Development Rights
How a property is converted into a HMO
Planning applications
What is mandatory licensing?
What are some of the rules and regulations that could affect an HMO application now and in the future?
Selective licensing & additional licensing rules.
What are the rules in Wales and Scotland?
Speakers (2)
Roger Morris

Director of Sales & Distribution

Tandem

Roger is well known to intermediaries for his tireless work in championing the specialist lending market over many years, having brought his first-hand knowledge of the market to bear as a successful BTL landlord and property developer. With over thirty years in the industry as broker and lender, he owned and ran one of the largest packagers in the UK and then was instrumental in establishing Precise Mortgages as a principal player in the specialist lending market. In 2022 he joined Tandem Bank to spearhead the Mortgage Division's recent move into the intermediary market. With an encyclopaedic knowledge of all aspects of the specialist market, he is especially known for his crusading work in educating brokers to help them see and grasp opportunities to expand their services to clients

Richard Angell

Head of Sales and National Accounts

Tandem

With over 30 years of experience in the mortgage industry has worked for several specialist and mainstream lenders and has brought that knowledge to working with our intermediary partners and building Tandem's presence in the broker market. He leads a select team of highly experienced Key Regional Managers, whose responsibility is to support Tandem's partners in the field
Related Events