These events are arranged by Connect and it's associates and aimed at Mortgage Intermediaries.
Paragon The Buy to Let Online Forum 2020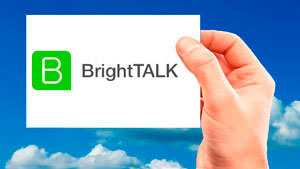 Platform:
BrightTalk
Content:
Topics Include:
>. Housing Act – Definition of a HMO
>. How to convert a property into a HMO
>. An introduction to Article 4 Directions
>. How to submit a planning application
>. What is mandatory licensing?
>. What are some of the rules and regulations that could affect an HMO application now and in the future?
>. What are the rules in Wales and Scotland?
Related Events