These events are arranged by Connect and it's associates and aimed at Mortgage Intermediaries.
L&G – Specialist becomes the new 'Mainstream' webinar
20 October, 2021

-

21 October, 2021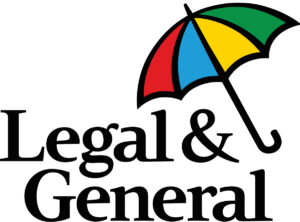 Wednesday 20th October, 11.00am
About this webinar
Vida's Key Account Manager, Mil Consiglio, will be discussing how Specialist is becoming the new mainstream when it comes to BTL, examining how this part of the market is changing going forward in 2021 and into 2022. Mil will discuss the rise of the specialist BTL market, tenant demand, market resilience, upcoming reforms, SPVs and Limited Companies, HMOs and specialist properties and more, giving you the insight to be able to prepare for the new year and assist clients that may be looking for a BTL mortgage to suit their more complex requirements.
Register here.
Related Events