These events are arranged by Connect and it's associates and aimed at Mortgage Intermediaries.
Legal & General Rental protection opportunities – London central area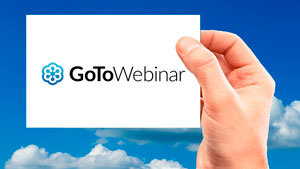 Platform:
GoTo Webinar
Content:
1. Consider how you can add value to your rental process by highlighting the benefits of insuring unforeseen risk.
2. Understand the risks and chances of not being able to pay the rent due to ill health.
3. Identify how you can develop your rental advice process to deliver better client outcomes
This is a live webinar (not recorded) and will last approximately 30mins. It is CII accredited for structured CPD.
Related Events