These events are arranged by Connect and it's associates and aimed at Mortgage Intermediaries.
Legal and General – Exploring the extra security of Long-Term Fixed Rates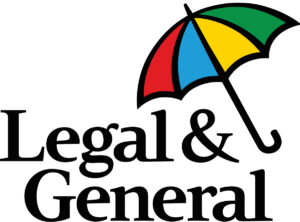 Legal and General's Sparks virtual events launch next week – Have you registered?
Legal and General's 2022 Sparks series kicks off next week. Each month will feature a range of Club-led & Lender-led webinars focusing on a specific theme. For February, their Sparks series is sponsored by West One Loans and will focus upon 'Alternative approaches to Lending'.
For all of the following sessions, you will need to sign-up to a free BrightTALK account to register and join the session.
Can't attend on the day? No problem, register your place anyway and you can then watch any of the sessions on-demand after the live broadcast at a date and time that suits you.
Event – Exploring the extra security of Long-Term Fixed Rates
With all the financial challenges currently affecting consumers, many now seek greater security for their mortgage payments. Many homebuyers are now looking to long-term fixed rate mortgages, whereby they can fix beyond the 5-year mark, even up to 40 years, depending upon the deal available.
Join Danny Belton and the panel as they discuss how these increasingly popular products work, the competitiveness of their pricing, the current appetite across the market and the consumer benefits available.
Register here.
Related Events