These events are arranged by Connect and it's associates and aimed at Mortgage Intermediaries.
The Finance Professional Show (LIVE) – Knowledge Bank
10 November, 2022 @ 9:00 am

-

5:00 pm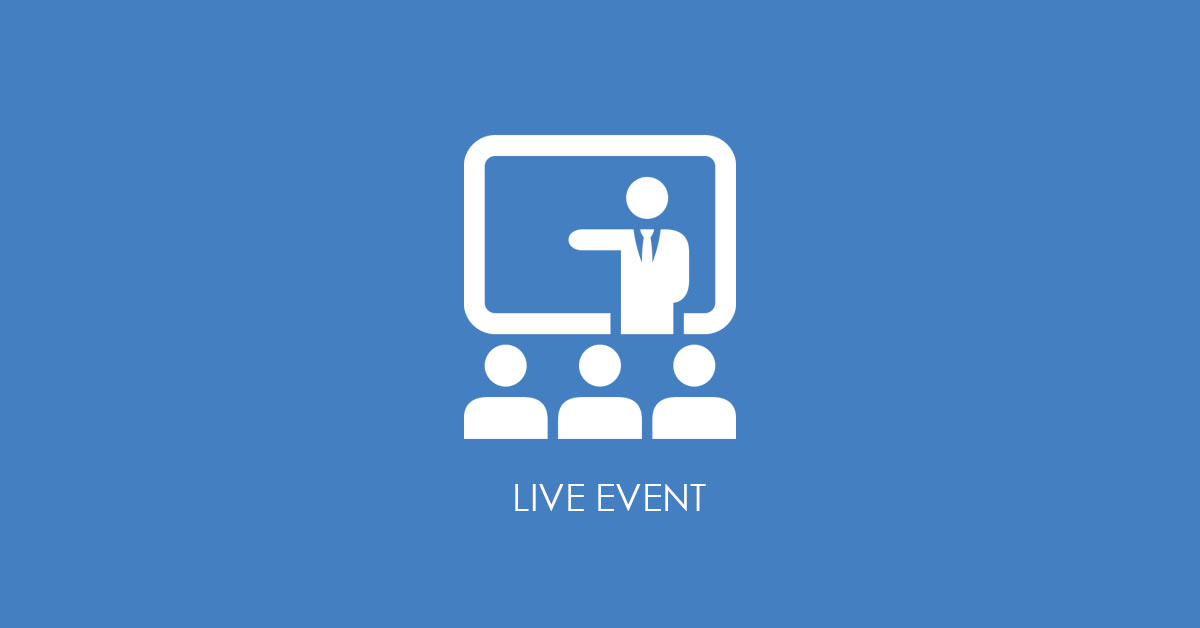 We are hosting inaugural in-person criteria clinics at FP Show 2022 on the 10th of November at Olympia London.
**FULL PROGRAMME WILL BE ANNOUNCED IN EARLY SEPTEMBER**
What?
We are set to roll out our popular online criteria clinics to a live audience for the first time ever at the Finance Professional Show
Launched during 2020, our Zoom-based criteria clinics are led by a panel of providers in specific finance categories, and we encourage intermediaries to listen and learn.
Topics planned for the debut live programme may include areas such as complex BTL, adverse credit, understanding risk, a deep dive into affordability, and more. A full programme — including details of the lenders involved — will be published closer to the event date.
Where?
Olympia, London
When?
10th November 2022
How can you attend?
You can register for FREE here:
"We are so excited to bring the buzz of the hugely popular Knowledge Bank criteria clinics live to the FP Show this year, Following the same format as our webinars, brokers will be able to join us throughout the day for a variety of sessions covering regulated, BTL, commercial and specialist lending. We'll be placing brokers' cases live during the sessions, as well talking through their criteria in detail and getting an insight into their underwriting. Brokers who are new to the industry and visiting the FP Show for the first time will learn so much from the clinics, and more experienced brokers with cases to place will be able to see what options there are for them and then visit those lenders at the show and hopefully write the business on the day"
– Nicola Firth, Knowledge Bank founder and CEO

"We see this collaboration with Knowledge Bank as an exciting development for the 2022 show, while attendance at some regular online events has waned since early 2020, Nicola and her team have managed to keep constant engagement from brokers, indicating that the subject matter, lender selection and format are spot on. We can't wait to help bring these clinics to life in November at the FP Show and expand this important delivery of education offline and in person."
– Medianett Publishing managing director, Caron Schreuder.
There are plans in place to facilitate breakout conversations that will inevitably arise from the panel discussions and presentations, in order to support those who want to discuss aspects in confidence.
The FP Show and Live Criteria Clinics are free to attend but registration is required.
We look forward to seeing you there!