These events are arranged by Connect and it's associates and aimed at Mortgage Intermediaries.
Fleximize Covid-19: Preparing Your Business for the 'New Normal'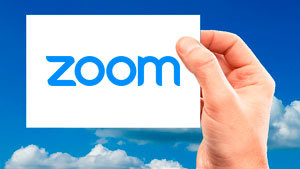 Platform:
Zoom
Content:
As the UK economy begins to get moving again and businesses start to reopen, many are wondering what the 'new normal' will look like. There are a multitude of considerations for businesses from all industries and we'd like to ease the burden. In partnership with Lawbite, Crunch, and Business Growth Coaches Network (BGCN), we're holding a webinar that takes a look at the key considerations for UK business owners to bear in mind when trading during the next stage of lockdown.
So, if you've got questions around what provisions to take when restarting or reopening your business, we've got legal, accounting, finance and business recovery experts on hand to provide their guidance.
Panellists:
• Fleximize – Stacy Clementson, Head of Credit & Underwriting
• Crunch – Michael Awuye, Senior Technical Accountant
• Lawbite – Clive Rich, CEO and Chairman
• Business Growth Coaches Network – Peter Basford, Director
As part of the webinar, all attendees will have the opportunity to ask live questions. However, if you have questions now, please feel free to submit them in the registration form and we will do our best to answer them.
Related Events