These events are arranged by Connect and it's associates and aimed at Mortgage Intermediaries.
Clifton Asset Management – The Key to the Door – The Property Pension
17 July, 2020 @ 3:00 pm

-

4:00 pm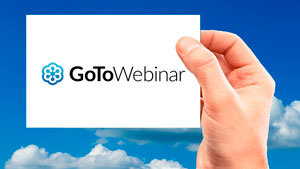 Platform :
Go To Webinar
Content:
• Commercial Property Investment – Commercial property ownership in your business
• Building a Home – Turning a property developer dream into reality
• Buying at Auction – Sold! To your pension fund • Development Investing – Join the lending crowd
• Speculate to Accumulate – The golden nugget hiding in the hills • Become a Landowner – Escape to the country
• Pension Borrowing – What if I don't have enough money in my pot?
• The tax benefits of using pensions in a property strategy
People often underestimate the value of their pension fund and it can be quite a revelation to discover that property ownership really can be a reality using retirement savings.
Post presentation, Anthony will be happy to take and answer your questions.
Related Events