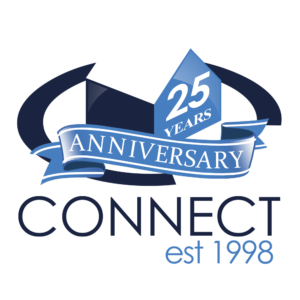 Thank you for joining us and making this event a huge success!
Your support is very much appreciated
We promised you amazing gifts
throughout the Day!
They are all here !
Stop Leaving Your Growth to Chance!
Paul delivered his Referral Management Masterclass and ground breaking "Stepping Stones©" technique, to equip you with the skills and strategies to secure new clients at a jaw-dropping 90% closing ratio.
We promised you an online download of his book "Mortgage Advising The New Rules"
And there's more! Paul Archers CPD Programme available for All.
Paul will register attendees, watch out for email notification.
Liz shared some insight into AI, the trends, the tools, the impact on mortgage advisers, and the potential benefits and challenges.
We promised you an AI-assisted Entrepreneur Tool Kit.  Well here it is!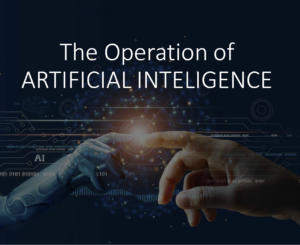 OMS Launch

Take a look at the OMS tools and guidance.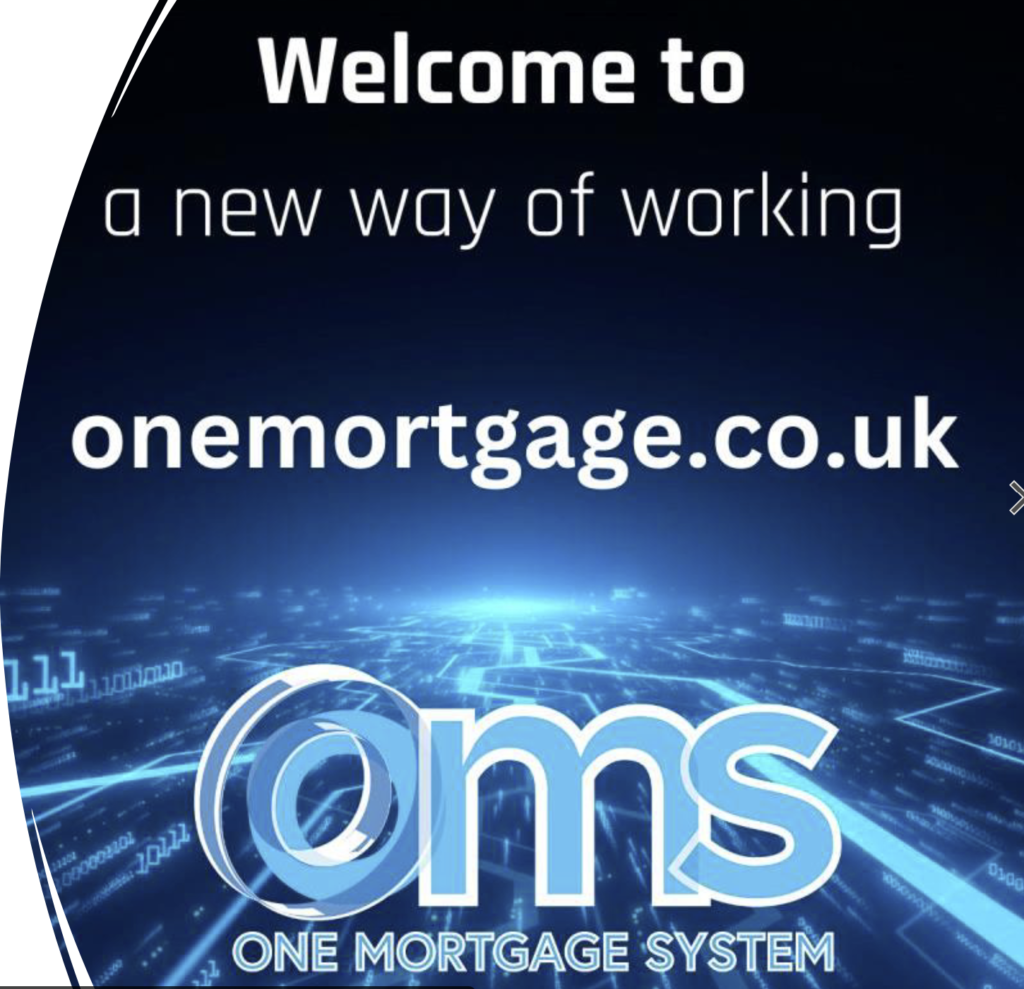 Your headshots are available to download. Just register as directed, follow the instructions and use the passwords and download PINs provided.
Please note you can select your preferred size to download.
All files contain the email address each person gave on the day to where they would like their photos sent.  There are 2 folders,
Connect staff headshots and Non-Connect headshots.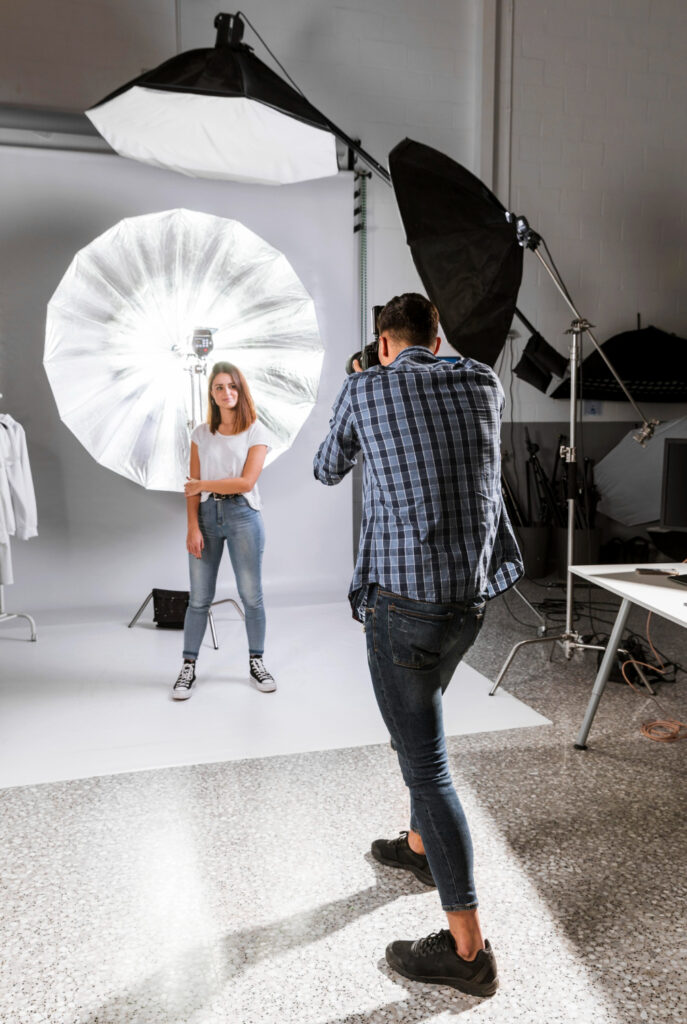 How to view and download your photographs
Copy and paste this URL into your browser's address bar:
https://robkennard.pixieset.com/connectheadshots
To access the gallery, use the following case-sensitive password:
Gallery Password: Connect2023
Use the following 4-digit PIN to download photos:
Download PIN: 2157
Connect Special
10% off the CPSP Training Programme
Use the code CON10 at checkout to get 10% off the CPSP training programme.
Use link below to Register.  Read the content on the page which provides you with further information on the training programme.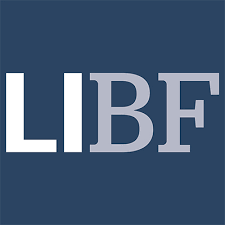 A Special Congratulations to all our
Award Winners!
Platinum Achievers 2023
Simple Fast Mortgage
Clark Finance
Finance Consultants Ltd
Group Finance Limited
Mayfair Commercial Mortgages
Money Score Ltd
Mynt Finance Ltd
Natalie Anderson
Niall Hebron
Ocean Tide
Paul Crow
Connect Lifetime
Riverview Finance Ltd
Rummana Khambati
S Bowling Ltd
Stephen Marcon
UK Mortgage Specialist Limited
Wooton & Bean Specialist Lending Solutions Ltd
Outstanding AR Service from Case Management
Winner: Ashley Carter
Highly Commended:Luke Syms
Outstanding AR Service from Sales 2023
Winner:   Lynn Lyons
Highly Commended:Trevor Edwards
Outstanding Overall AR Service 2023
Winner: Wendy Price
Highly Commended:  Florina Niculescu
Outstanding Academy Adviser 2023
Winner:Nisar Gulzad
Highly Commended:  Masoud Aghaei
Best New AR Performance 2023
Winner:Michael Collins
Highly Commended:Vaneet Notey
Outstanding Protection Adviser Award 2023
Winner:  Irfan Sheikh
Highly Commended:Tushar Kakadia
Outstanding BTL Adviser Award 2023
Winner: Ashley Morley
Highly Commended: Khushbu Khurram
Outstanding Residential Adviser Award 2023
Winner:  Jenny Dong
Highly Commended:Rob Peters
Outstanding Overall AR Firm 2023
Winner: Ocean Tide
Highly Commended: FastTrack Mortgages
PHOTOS and VIDEOS from CNC23
All of the unedited photos and videos from the day are available here.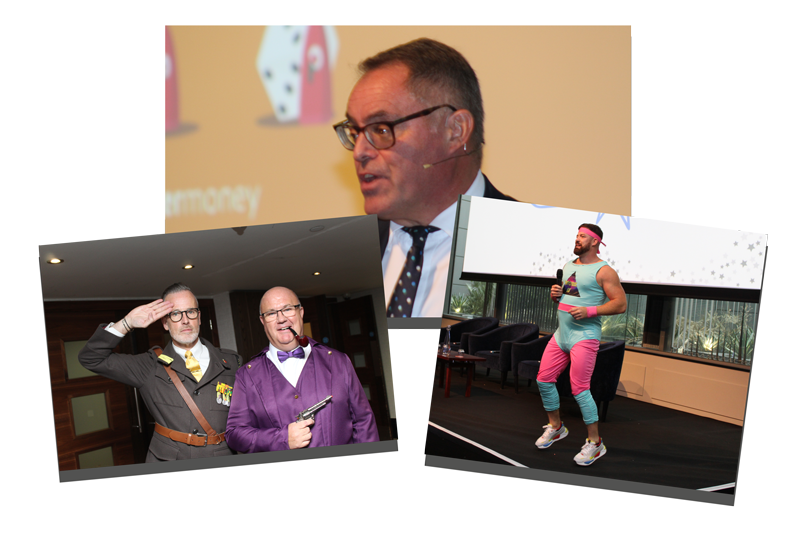 Connect National Conference 2023 FEEDBACK
And finally, have your say!   Your feedback is important to us! Please take a few minutes to complete our survey: