The following is the range of specialist products that Connect can assist you and your clients with. You can choose to access these types of products from Connect using either our packaged or our referral service. 
Click on one of the below links to find out more about a product type.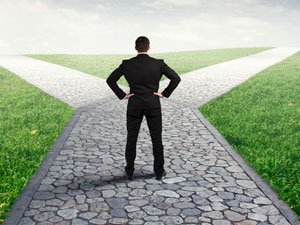 What else would you like to know?