 ARDEN, BIRMINGHAM
11th MAY'22
WELCOME TO CONNECT 4 TOUR
Join Darren, Emma and our Connect Team live with our knowledge boosting event of 4 key market Topics
Residential  |  BTL  |  Bridging Opportunities  |  Commercial Development
Don't delay, places are limited!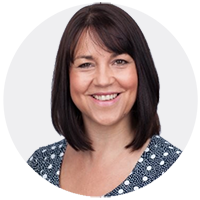 Headline session of the day with Liz Syms CEO, who will be delivering a session on about her journey to where Connect is today and some top tips picked up along the way.
Founder of Connect Mortgages and Connect for Intermediaries, Liz has over 25 years experience. In 2012 she set up the specialist mortgage network that now supports over 300 mortgage brokers who operate not only in the mainstream market, but also provide advice in specialist areas such as complex buy-to-let, commercial and bridging.
You are invited join this content packed morning with the Connect Team and Lender Partners for Panel and Roundtable Session.
This interactive knowledge boosting event will focus on 4 key market topics Residential, BTL, Bridging Opportunities and Commercial Development. Not forgetting the session is CPD accredited.
Registration is Free!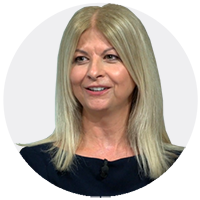 Mortgages Manager
Connect Group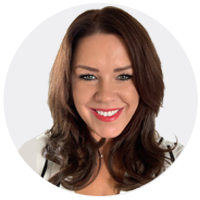 Business Development Manager
Connect Group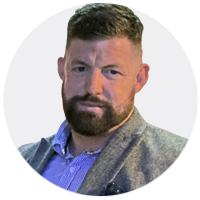 Business Development Manager
Connect Group
Don't delay, there are limited places! To reserve your spot at this premium event, please give us the following info: